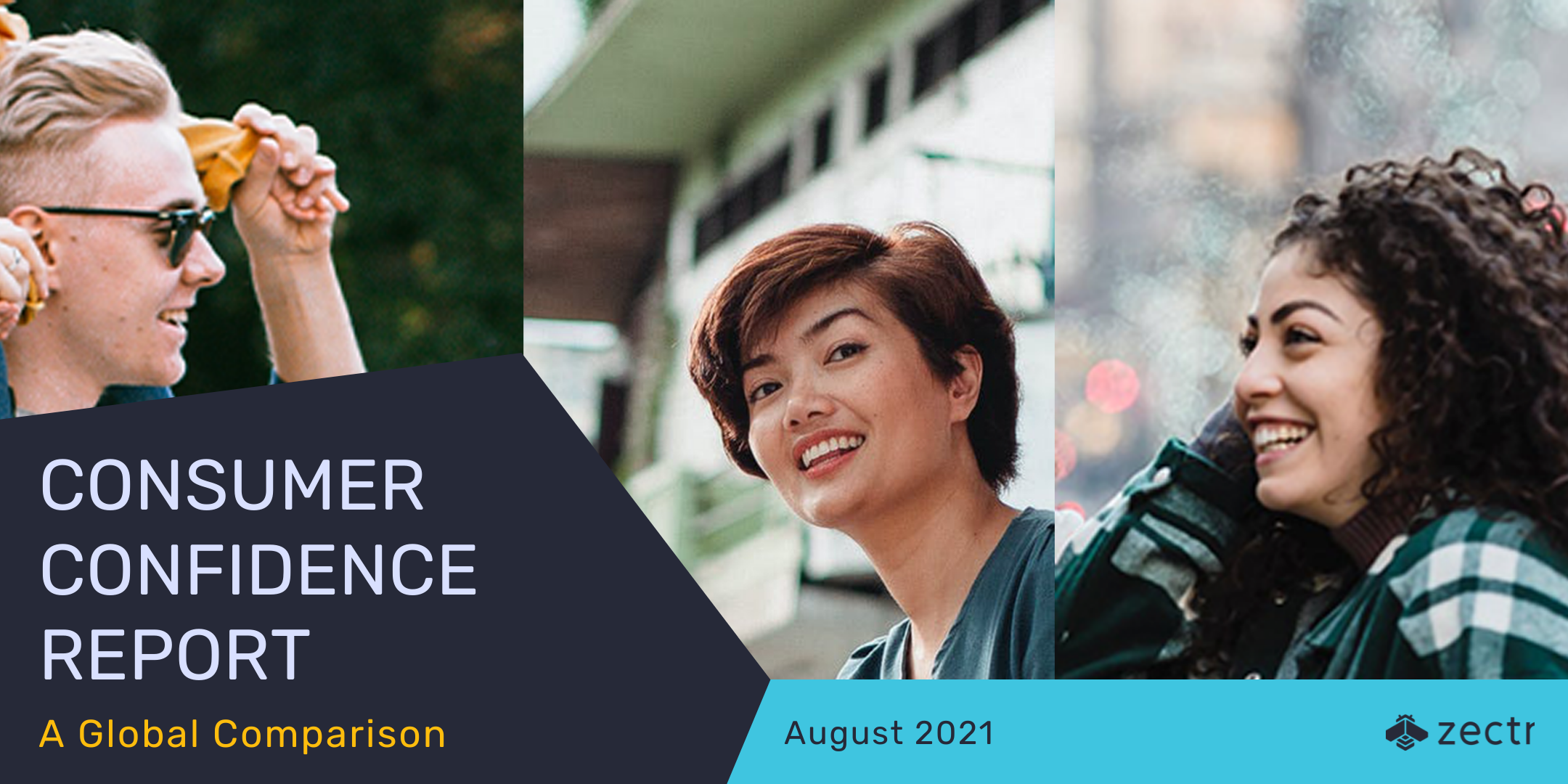 With the international roll-out of Covid-19 vaccines, how are consumers feeling about the future? How will this affect consumer behavior?
In this report, we interviewed and compared responses from New York City, Shanghai, and Tokyo, reflecting the differences in consumer confidence across cities at diverse stages of recovery amidst Covid-19.
What's inside this report?
Consumer sentiments regarding disposable income this year versus last
How this is expected to change in the next 12 months
How the Entertainment, Luxury, Travel, and Skincare categories affected
Expected long-term lifestyle changes
What can brands do during difficult times to maintain a positive relationship with consumers
Best practices from brands connecting successfully with consumers amidst our current crisis
How do we do this?
We are survey respondents using our Zectr proprietary platform. Our platform combines the latest analysis from Strategy Consulting and Market Research to provide businesses with near real-time consumer analytics that drive business growth.
← fill in the form to download the report