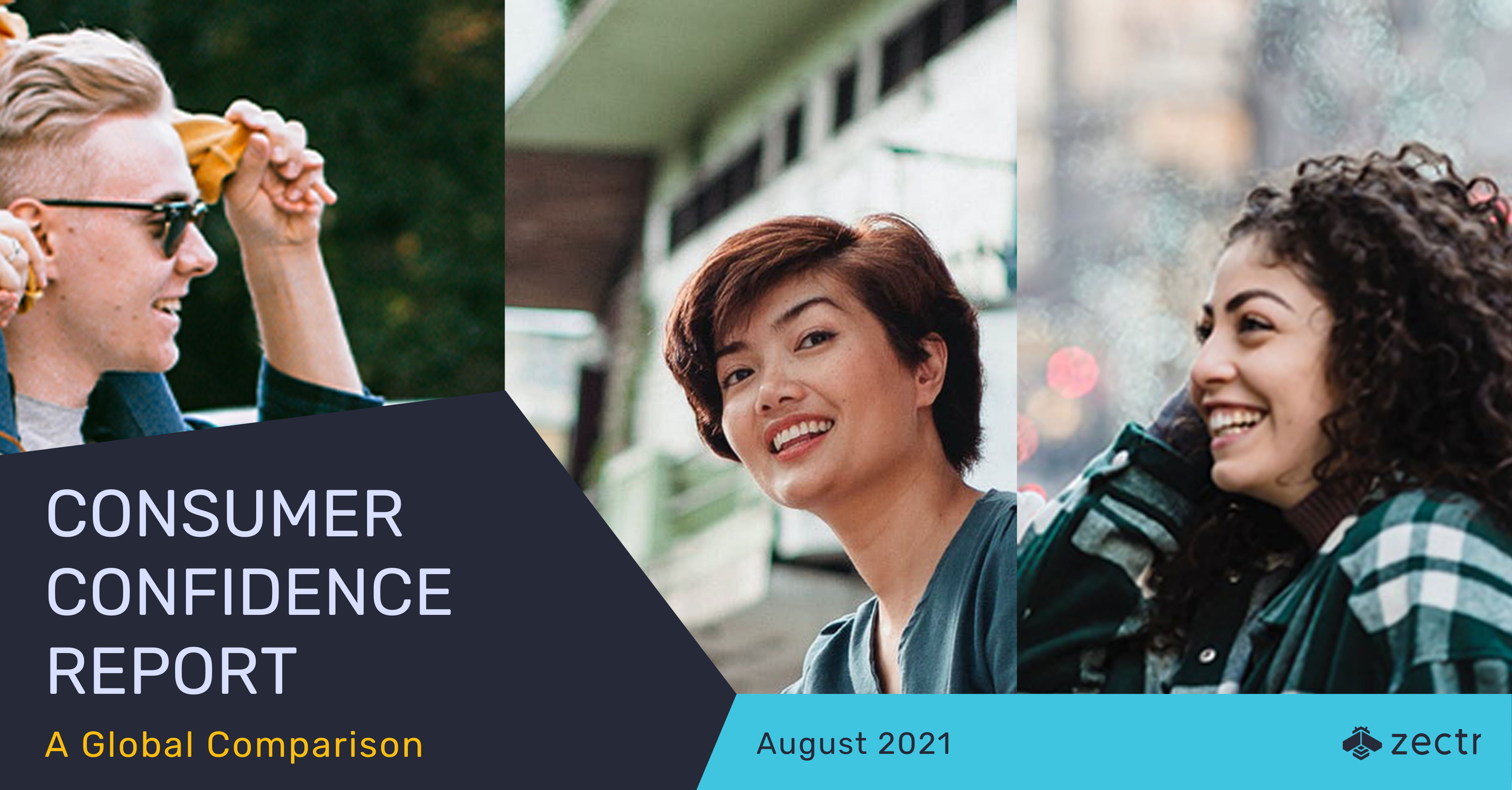 With the international roll-out of Covid-19 vaccines, how are consumers feeling about the future? How will this affect consumer behavior? In this report, we interview and compare responses from New York City, Shanghai, and Tokyo, reflecting the differences in consumer confidence across cities at diverse stages of recovery amidst Covid-19.
What is inside the report?
Consumer sentiments regarding disposable income this year versus last
How this is expected to change in the next 12 months
How the Entertainment, Luxury, Travel, and Skincare categories are affected
Expected long-term lifestyle changes
What brands can do during difficult times to maintain a positive relationship with consumers
Best practices from brands connecting successfully with consumers amidst our current crisis
Join us in-person or via zoom to learn about the key insights and findings we identified in our report by surveying respondents globally using our Zectr proprietary platform. Our platform combines the latest analysis from Strategy Consulting and Market Research to provide businesses with near real-time consumer analytics that drive business growth.
Agenda
9:30am – 10:00am = Sign-in
10:00am – 11:00am = Seminar
11:00am – 11:30am = Networking
Coffee, tea, and breakfast will be provided.
Speaker bio
Andrew, Insights Director at Zectr
Andrew has 20 years of market research agency experience and spent the majority of his career in global agencies leading teams. He enjoys taking clients' business questions, analysing them with best-in-class solutions, and returning with a point of view to help the business. He also loves speaking with consumers, digging out their experiences, and putting together stories for clients to work on. He has an MBA from Hong Kong University of Science and Technology (HKUST) and a Degree from University of California Davis.
Sign Up at https://globalconsumerconfidence.eventbrite.hk/