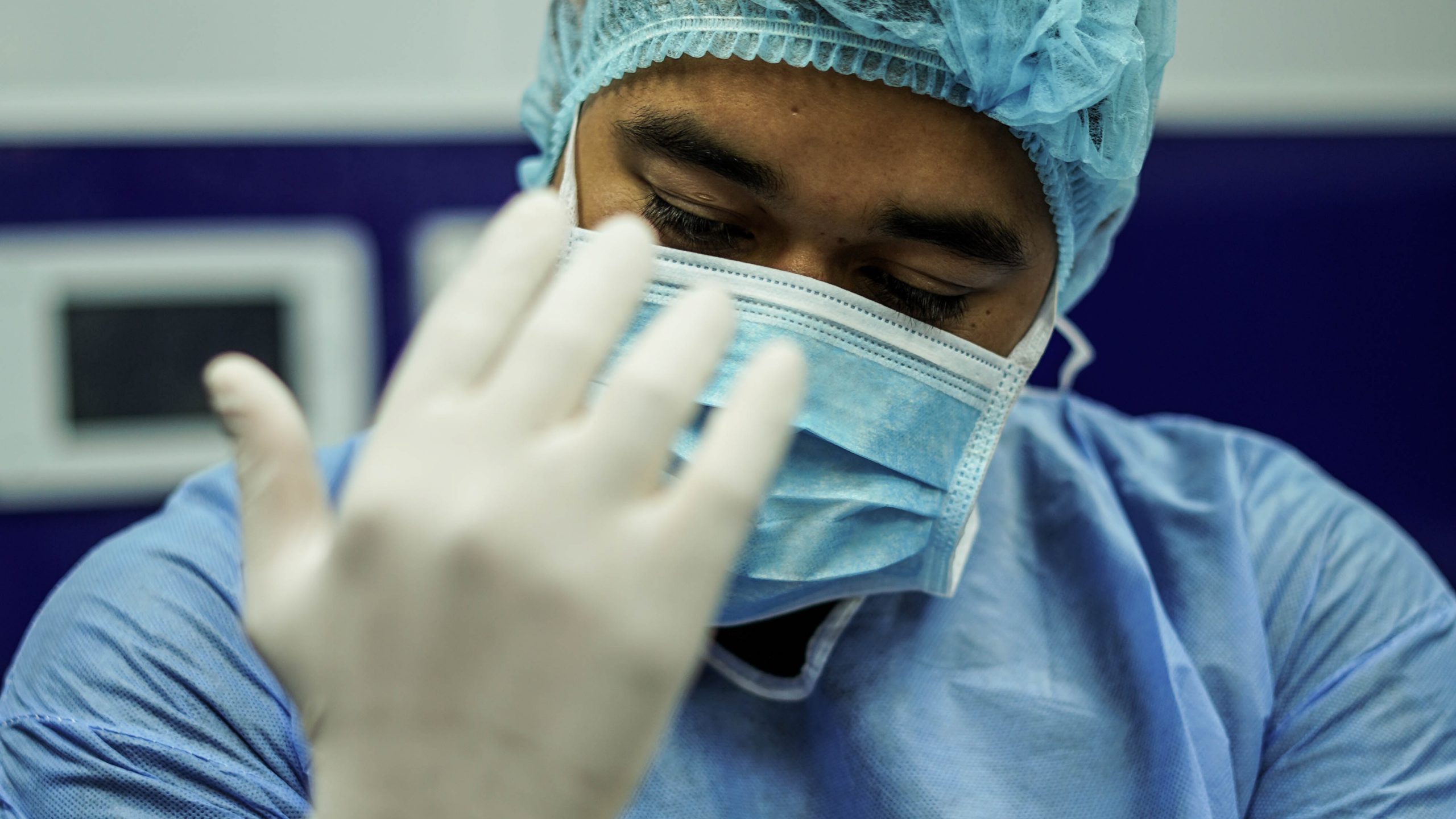 Final outcomes
Client results
Working with local universities, we used Zectr's algorithms to identify COVID-19 clusters and notified local news outlets of our findings. Our approach, which did not ask for personally identifiable information, collected more reliable data than the government's own survey.
Cost savings
N/A (pro bono)
Client objective
How many people are reporting symptoms of Covid?

Where are clusters forming?

How is the community responding to Covid?